Skip to main content
It looks like you're using Internet Explorer 11 or older. This website works best with modern browsers such as the latest versions of Chrome, Firefox, Safari, and Edge. If you continue with this browser, you may see unexpected results.
Library News
Welcome to our new Library front page. We've re-designed it based on feedback and usage, but we want to know what you think too.
Click on the Thumbs Up/Thumbs Down to let us know what you think. Is there something you are missing from the old page, leave us some feedback if you wish to comment
Barwon Health Library is Open 24/7
---
Library Featured Resource - this month is UpToDate. an evidence-based, physician-authored clinical decision support resource that assists clinicians with point-of-care decisions.
Clinical Apps & Podcasts - Find information on what clinical apps are available to you for your mobile device and how to register for access. We have also collated a list of healthcare based podcasts for your listening. Contact us for more information or assistance
---
COVID19 Research, Guidelines & Resources
View the very latest COVID-19 Research, Guidelines & Resources. Staff should also check the regularly updated information on OnePoint.
Search
Everything
Journals
Books
Articles
Resources Quick Links
Clinicians Health Channel (CHC)
• Access offsite using CHC login
• Access offsite using Library Member login
•
•
- Point of Care Tools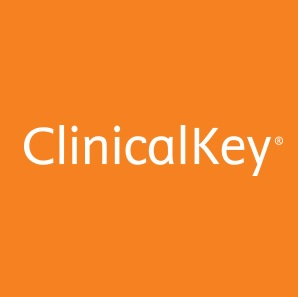 •
•
•

- Research Databases
- Australian Standards
- Clinical Apps & Podcasts
- Literature Searching
- Patient Information & Interactions

- LibKey Nomad - easy full-text article access
Library Quick Links
---
Visit our Request Forms page to see what other services we can offer you