Skip to main content
It looks like you're using Internet Explorer 11 or older. This website works best with modern browsers such as the latest versions of Chrome, Firefox, Safari, and Edge. If you continue with this browser, you may see unexpected results.
Library News
• Library Services during the latest lockdown
Library staff are on-site to provide library assistance during the lockdown, and we are still providing all library services as per normal.
Library members are able to access the library resources remotely with their library login. If you have not yet joined as a library member please fill out a Library membership Form to ensure your continued access to the resources.
The library space will be still available, via swipe card access, to Barwon Health staff classified as authorised workers. All computers are socially distanced and we have antiseptic wipes available for use.
Please contact us for more information.
The library is now producing a monthly newsletter to keep staff and students up to date with the library resources and services available to them. Please click here to view the June 2021 newsletter, and subscribe to stay informed.
---
Library Featured Resource this month is CINAHL Complete. A comprehensive source of literature for nursing & allied health journals, providing full text for more than 1,300 journals indexed in CINAHL.
---
COVID19 Research, Guidelines & Resources
View the very latest COVID-19 Research, Guidelines & Resources. Staff should also check the regularly updated information on OnePoint.
Search
Everything
Journals
Books
Articles
Resources Quick Links
Clinicians Health Channel (CHC)
• Access offsite using CHC login
• Access offsite using Library Member login
•
•
- Point of Care Tools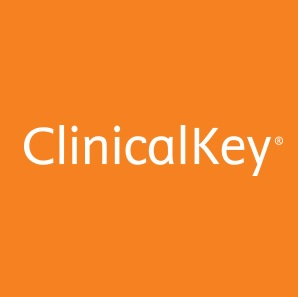 •
•
•

- Research Databases
- Australian Standards
- Clinical Apps & Podcasts
- Literature Searching
- Patient Information & Interactions

- LibKey Nomad - easy full-text article access
Library Quick Links
Got a Question? FAQs
Visit our Request Forms page to see what other services we can offer you